We help business leaders take the next steps in their digital journeys through our mentoring services. How does it work? Our clients' come to us with a specific problem or business need they want addressed, and we work together to solve it. We place the power in your hands to solve, but equip you with a non-bias and practical advice to do it.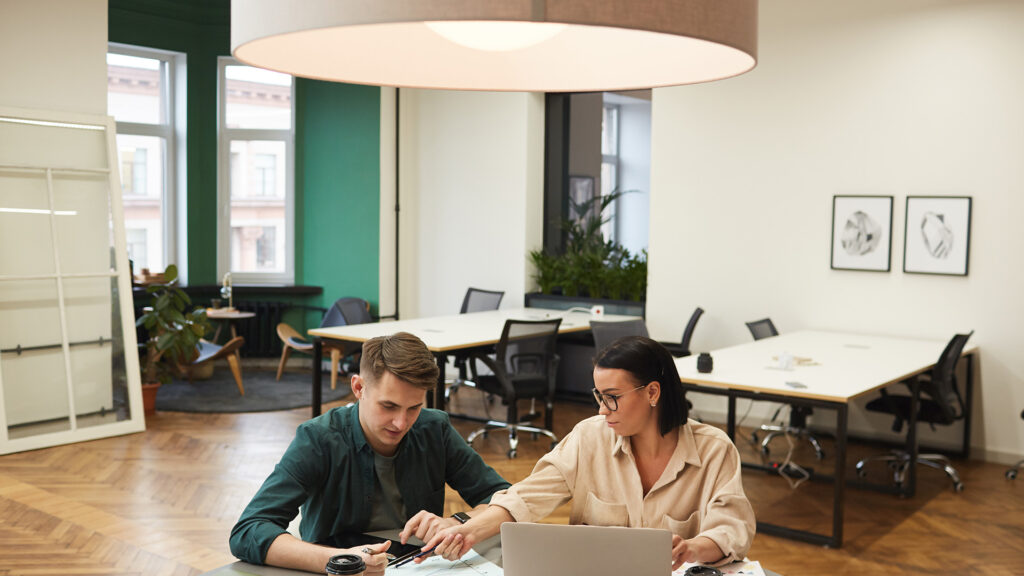 Developing Close Relationships
As a mentor, it is our role to offer impartial and practical advice that makes a real impact in your business life. By providing our expertise and experience through advice to clients, we're positioning them for long term success.
Your professional and business long-term development is key to our digital mentoring services.