Titan Digital is a boutique digital consulting and services firm based in Dublin, Ireland.
Our mission is to empower individuals and organisations to be a force for change through technology.
Our vision is to improve the human experience through more meaningful connection in business.
We offer a range of digital services in three ways:
Advisory
Done for you
Training
As a small and intimate team, clients are guaranteed a private and discreet relationship, uninterrupted priority and service excellence as they would expect.
Meet Our Managing Director, Philip
Philip is Managing Director of Titan Digital, a digital consulting firm based in Dublin. As a Certified Digital Marketing Professional, Philip has led Titan Digital to become a changemaking digital consulting and services firm. Coming from a background in business management, he works with clients across the public, private and not-for-profit sector.
Philip's main focus areas include:
Digital marketing topics around SEO, social media, online advertising and digital strategy
Inbound marketing and sales.
Sales and marketing automation
Digital transformation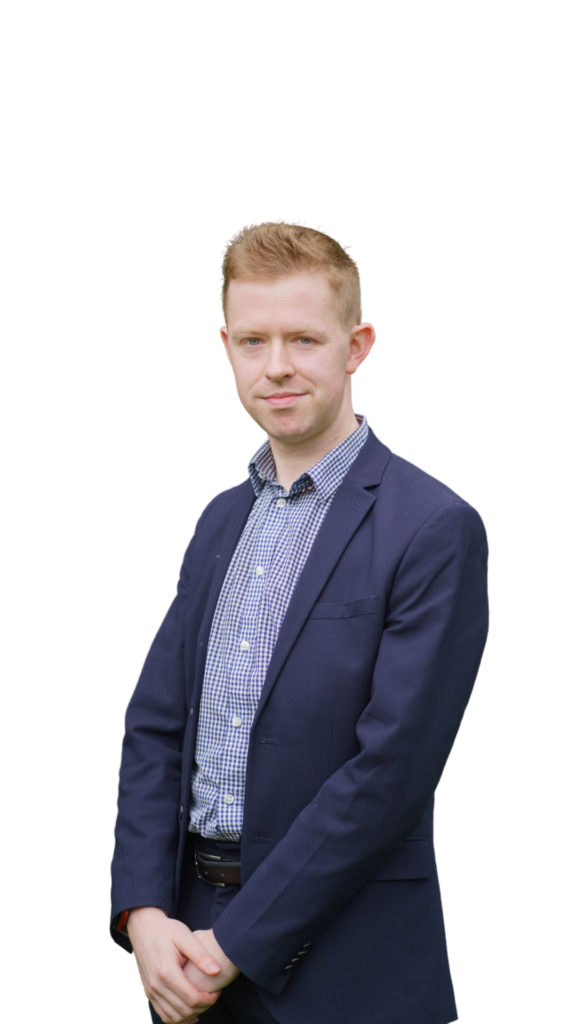 Simple and three in number, but they really are at the core of everything we do.
21C business needs empathy now, more than ever. Our business is built on the needs of serving customers, people and society through empathy.
We believe in the inner goodness of people and ourselves. Never give up on achieving your dreams and always believe in you and those around you.
Never settle for less then the best for yourself and others. We work with clients and partners to do better, as we should.