Titan Digital is a young and ambitious digital marketing agency, committed to bringing you creativity and innovation with comprehensible defined processes. The company was birthed out of frustration with existing marketing agencies as very few offered a full range of services and still maintained quality of service. Since we sought out to transform the digital marketing landscape in Titan Digital, we have consistently delivered excellence, earning ourselves recognition for service to clients. Whether you are looking to increase your brand visibility through logos, websites, videos, and photography or simply want to penetrate the eCommerce market or gain funding for a new project, Titan Digital can guarantee results.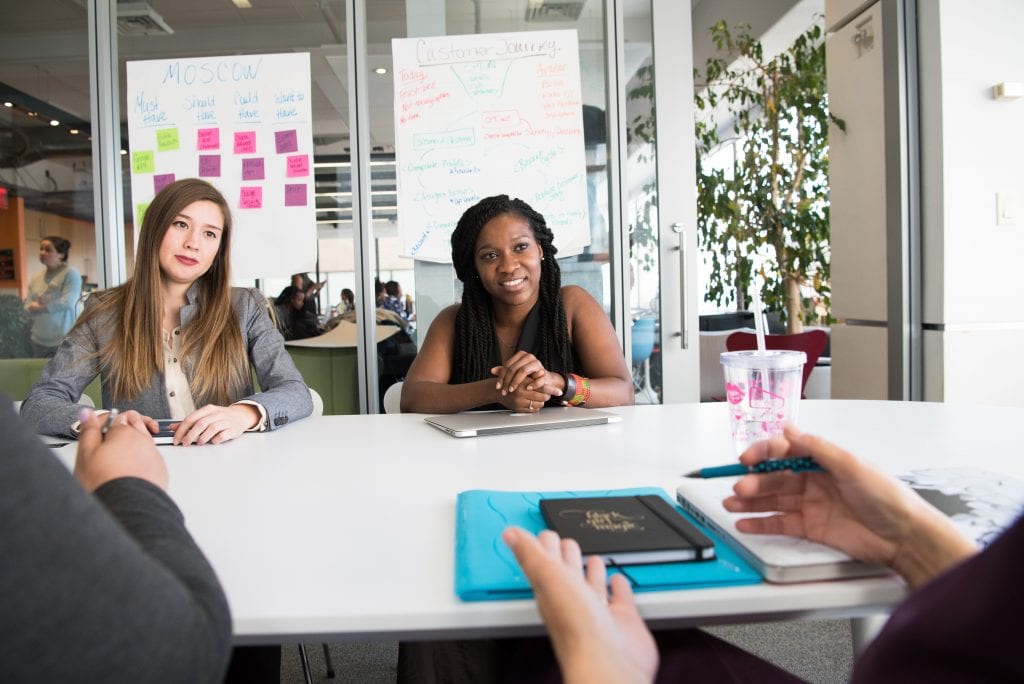 As a results-focused agency, we believe in only one kind of digital marketing – the kind that performs for your business. So to hell with vanity metrics – our relentless focus is your return on investment and profitability. Our comprehensive team of designers, web developers, content strategies, and video editors work round the clock to ensure that our customers' requests are met. 
For this and many other reasons, you can always count on Titan Digital to boost your online presence.