Accelerating sales, increasing revenue and decreasing costs through inbound sales, marketing & operations for our clients.
Our team provides superior digital sales, marketing and service expertise. Delivering excellence bespoke managed services and training in B2B, B2c and D2C brands.
Introducing The Service Experience Cloud
Service Experience Cloud is where our experts, product eco-system and cloud infrastructure come together. Get started by finding browsing our solutions and booking a meeting with one of our advisors and experts.
Whether you're a new entrepreneur or a large business with over 200 staff, our training programmes empower you with the latest knowledge in digital marketing, sales and operations.
At Titan Digital, we provide a fully managed suite of digital services depending on their requirements. For example; paid search, social media management or inbound marketing & sales management.
You might need a mix of services and we're ready to help. For example, thinking of automating your sales process or introducing video as a marketing tool? You may need workshops and implementation.
I liked how honest Titan Digital was in explaining what I would need for my business. They delivered exactly what was promised and gave a comprehensive digital marketing strategy for my business.
The session that I had with Titan Digital was insightful. They explained clearly what I lacked and how digital marketing can grow my business. They made an effort to simplify complicated concepts so that even a beginner like me can understand. Many thanks to the team and I would recommend them to any other business owner.
Top notch digital marketing services. Although there were tight deadlines and numerous changes, you were always so accommodating. Thank you for your patience, and all the best to your business.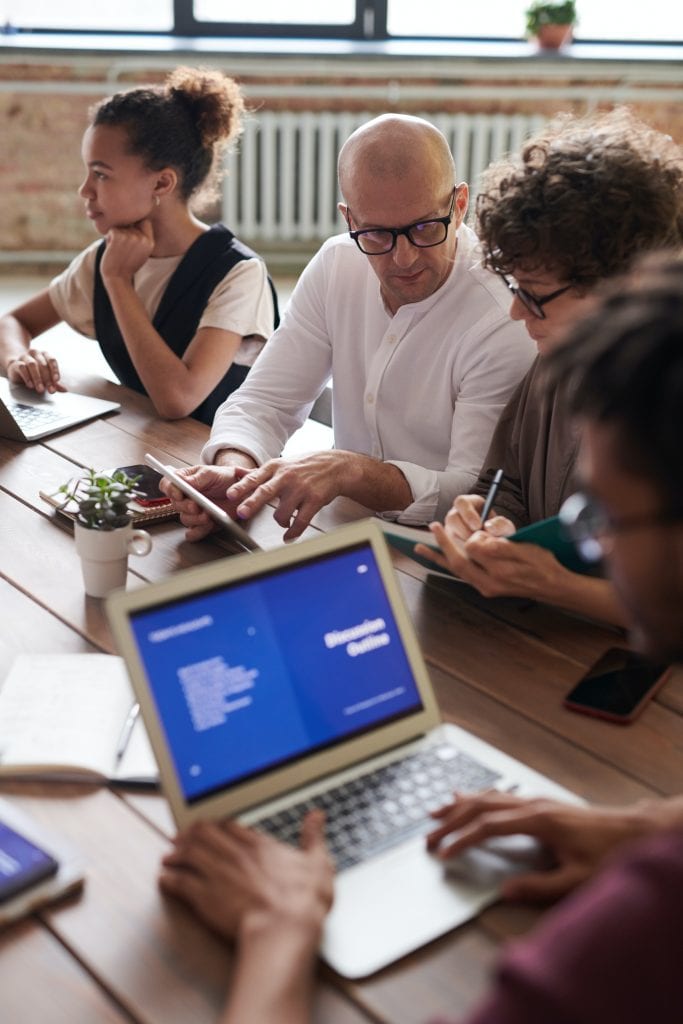 Because we deliver quality
We ensure we deliver the highest quality of service. There isn't much more to it than that. Don't settle for any less then 100% every time.
We Are Your Digital Partner
We're with you every step of the way on your digital journey. No matter what stage you're at, we're here to help and add real value to your business.
Because we deliver results not excuses
We're straight talkers. We outline strategic project goals and our digital marketing campaigns in real terms that you can understand, and get them.