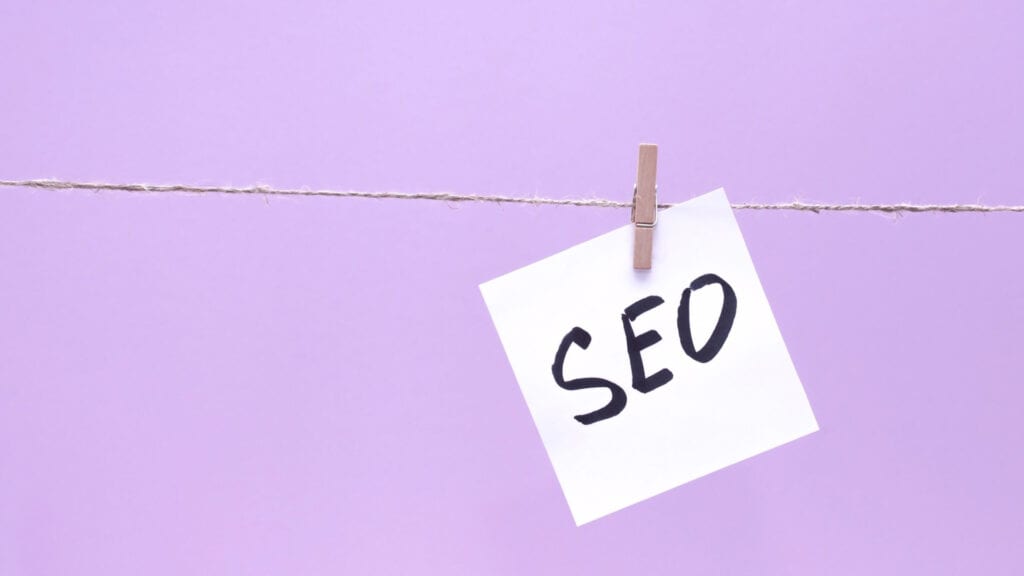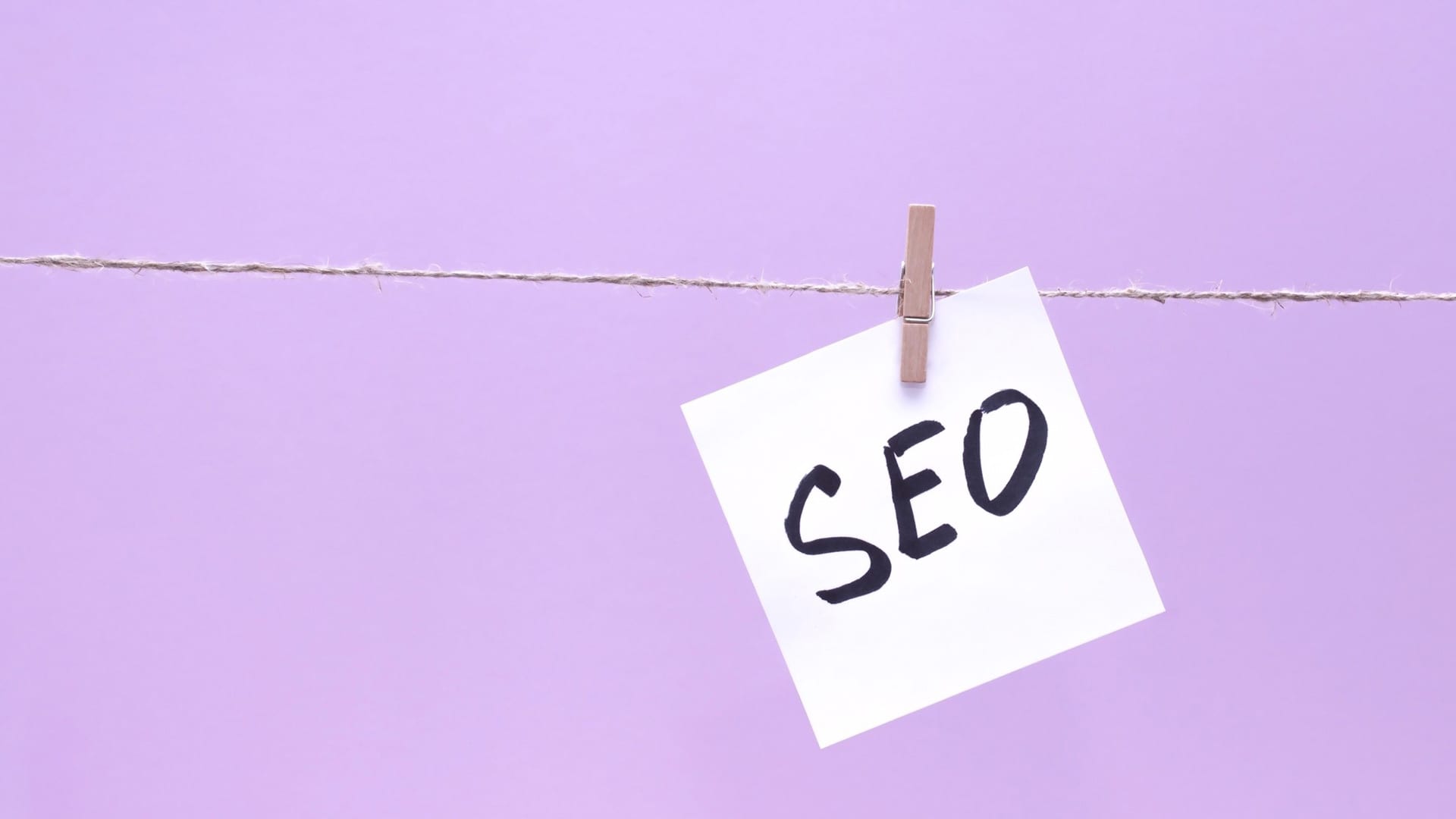 Search engine optimization (SEO) is an effective way of putting your website in front of relevant people.
There are over 3.5B Google searches each day. And, almost none of those searchers go to the second page of SERPs (search engine result pages).
So, if your website is not on the first page of Google, it probably won't get any traffic at all. You won't want that, right?
You need the right SEO strategies to win Google ranking. However, SEO is consistently evolving. Techniques that used to work aren't that effective now.
Fear not! By the end of this article, you'll have the techniques you can use to up your search engine optimization game.
Let's get started.