Titan Digital specialises in providing search engine optimisation services for clients. We ensure that your website has fresh, keyword-optimised content, so that search engines will prioritise your website over weaker ones. Your website will gain authority as its SEO score improves and rank higher on search engine results. The higher your search results, the more traffic you gain, and the more conversions you can expect.
SEO is responsible for driving organic search rankings, which means more leads find your business without having to spend anything in paid advertising. SEO improves your website and online presence and saves you money in the long-term.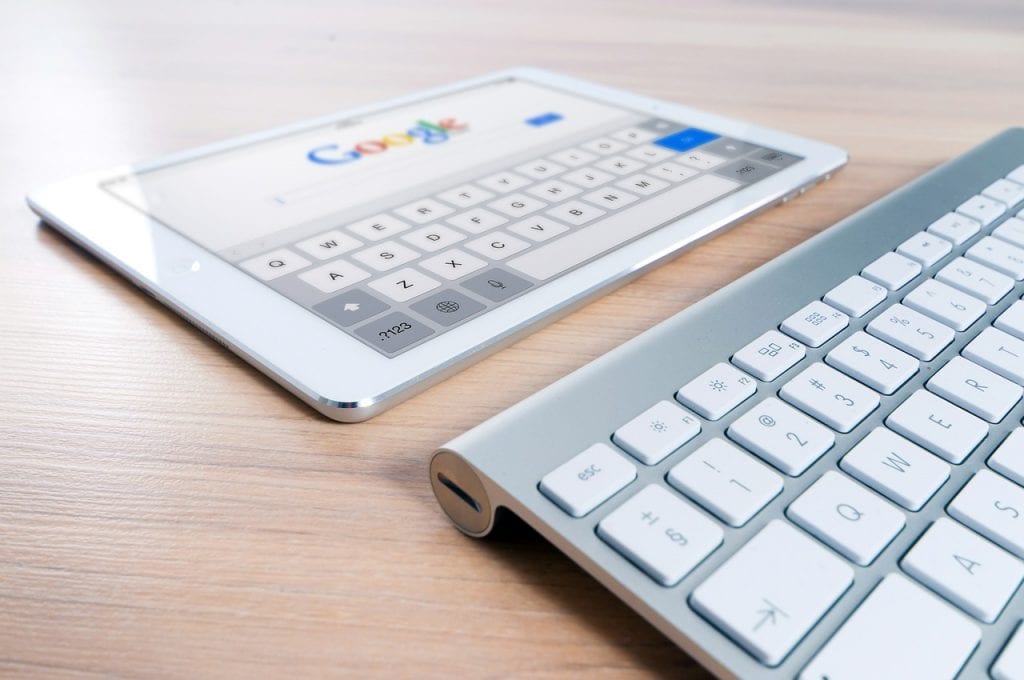 Our team has designed a search engine improvement service that's result-driven. We have a tendency to use the newest tools, strategies, and trends to optimize your business within the search engines for the proper targeted keywords to reach the right audience. Higher search rankings for the good keywords will have an enormous impact on the amount of traffic and quality of traffic that your web site receives. Lots of users, use Google daily to check for the product and services they desire. Once relevant searches for your business are created, our goal is that their search display's your company's web site.
Every project has its own personality. We approach each and every challenge with fresh energy and inspiration, so that you can always count on the best results.
We take advantage of the most sophisticated marketing tools available. Combined with our knowledge and experience, your campaigns are going to deliver real results.
We're well aware that one size does not fit all. In fact, our business model reflects that. If you're an SMB – you'll be in good hands and we will provide you with a top-tier solution that doesn't break that bank.
We learn as much as we can about your business, your target market and your goals. Then we analyse the present site's content, mapping, code, and keyword density to find web site weaknesses & strengths. Develop a tailor-made strategy to take your current web site and remodel it into a site that begins to rank on top of your competition and better for the keywords your target market uses the most.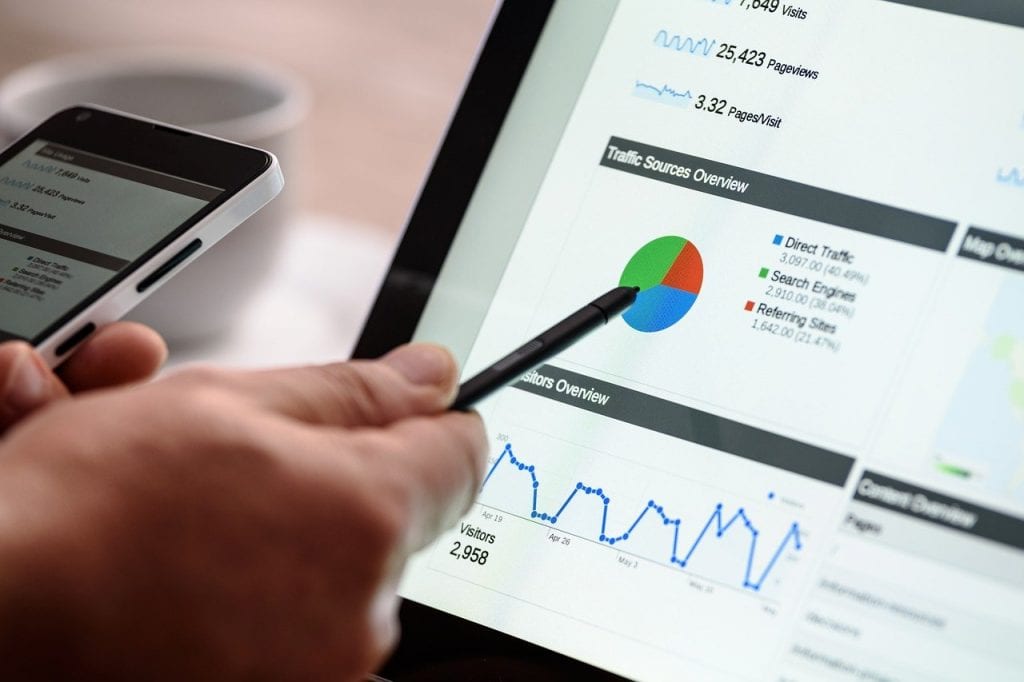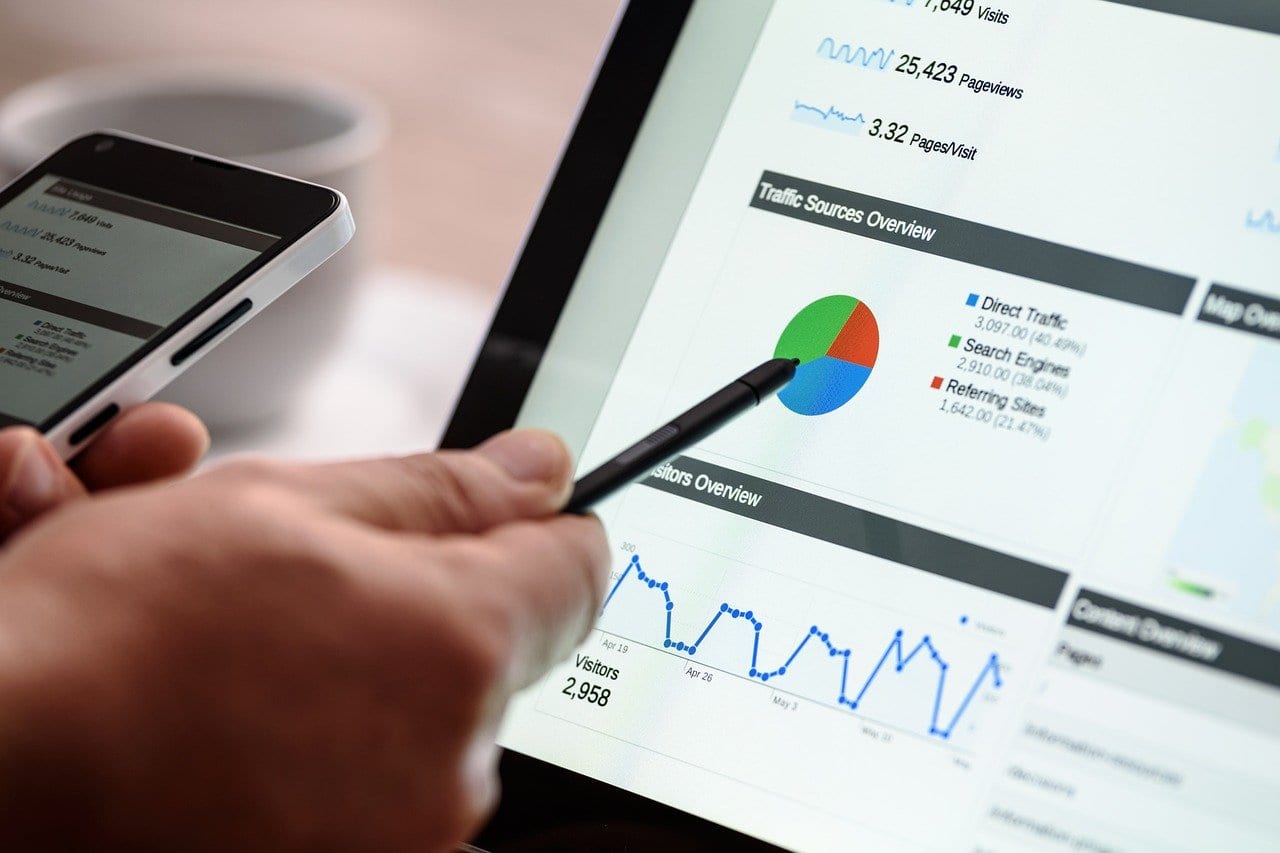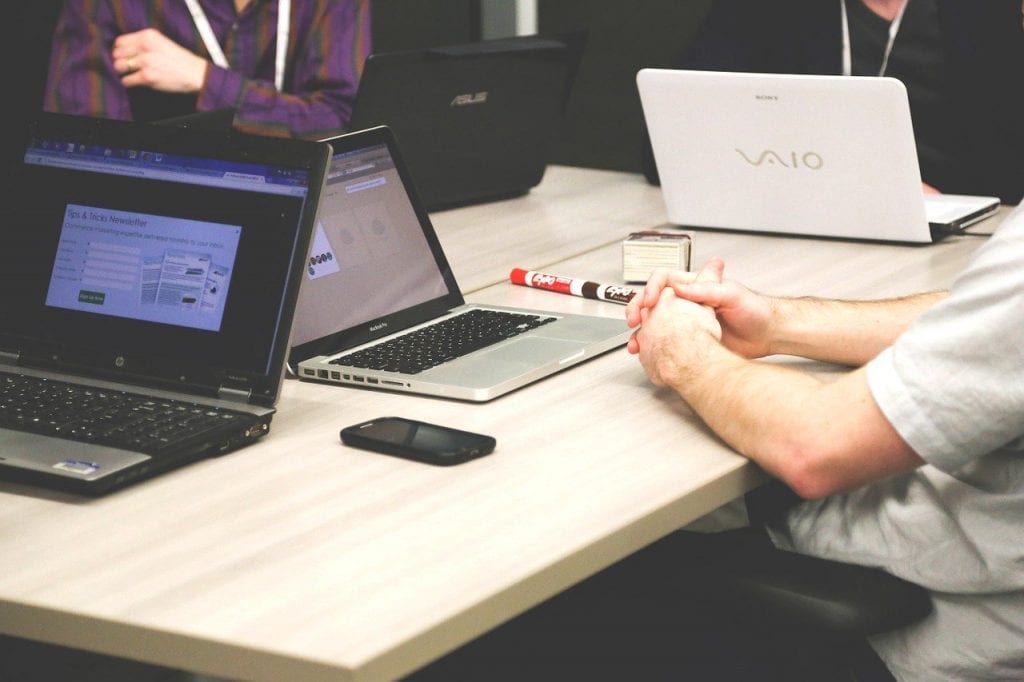 The Implementation of SEO technical requirements like tools, dashboards, and analytic systems thus ensuring we cover all bases to guarantee success. Execution of on-page improvement methods that means improvement of your site's code, content, design, mapping, keyword usage as well as a lot more.