Business leaders understand the importance of having and maintaining a comprehensive digital strategy. At all points, you connect every level to key business goals and objectives. It's essential to review and analyse your data as it becomes available to better understand how a digital strategy is working..
At Titan Digital we understand the complexity that organisations face in the face with a new digital reality. We help clients to develop and execute a digital strategy that makes a real impacting change at every level. 

This is a deep dive into you and your business. It can take place over a few sessions.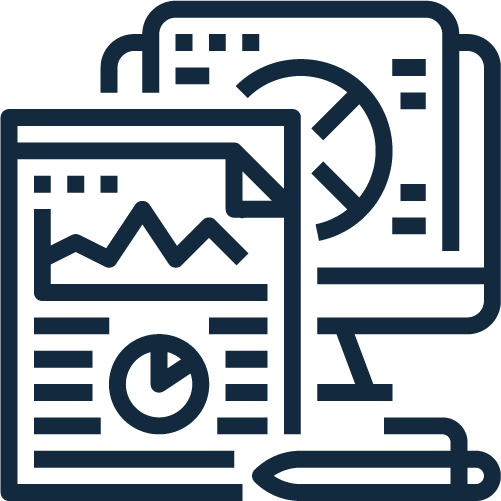 We base our draft digital strategy based on our first meetings and essential research.

The final phase is to ensure the digital strategy is where it needs to be and deliver.

Now it's over to you and marketing to execute the strategy at every level.
By incorporating SMART goals into your digital strategy, you create a roadmap that is clear, actionable, and results-driven. This framework enables you to prioritize tasks, measure success, and adapt your approach as needed. SMART goals empower you to make data-driven decisions, allocate resources effectively, and optimize your digital efforts for maximum impact.
Remember, your digital strategy is not a static document but an evolving plan. Regularly reassess your goals, track your progress, and make necessary adjustments along the way. Embrace the power of SMART goals, and unlock the full potential of your digital presence.
Get ready to conquer the digital realm with a clear vision, measurable objectives, and a SMART approach to achieving success!