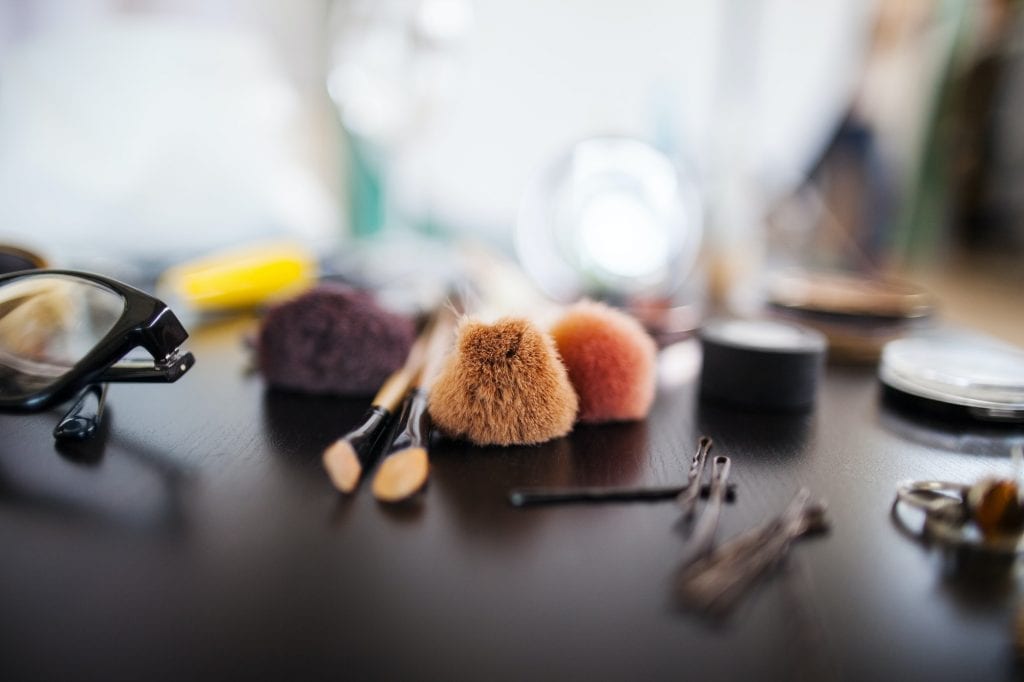 Seeing is believing. This is why, alongside every product online or in a catalog, you will find a high-quality image that showcases it from all angles. Great images are not only an advertisement on their own, but they also inspire buyers to consider your product. Hence with good visualization alongside deliberate advertising channels, the conversion rate for your leads is likely to increase. From staging to shooting to editing, a lot goes into making these high-quality pictures, but you don't have to worry about that. 
For the special moments in life, you need a visual partner who will seal those moments in your memories. We exist to make these moments last by offering convenient custom packages for whatever end of the budget spectrum you are in. To curate vivid and stunning imagery that perfectly captures the moments, we work side by side with our clients, starting from planning to the pre-shoots and actual shoots. We want you to tell your story and that of your loved ones in the best way possible.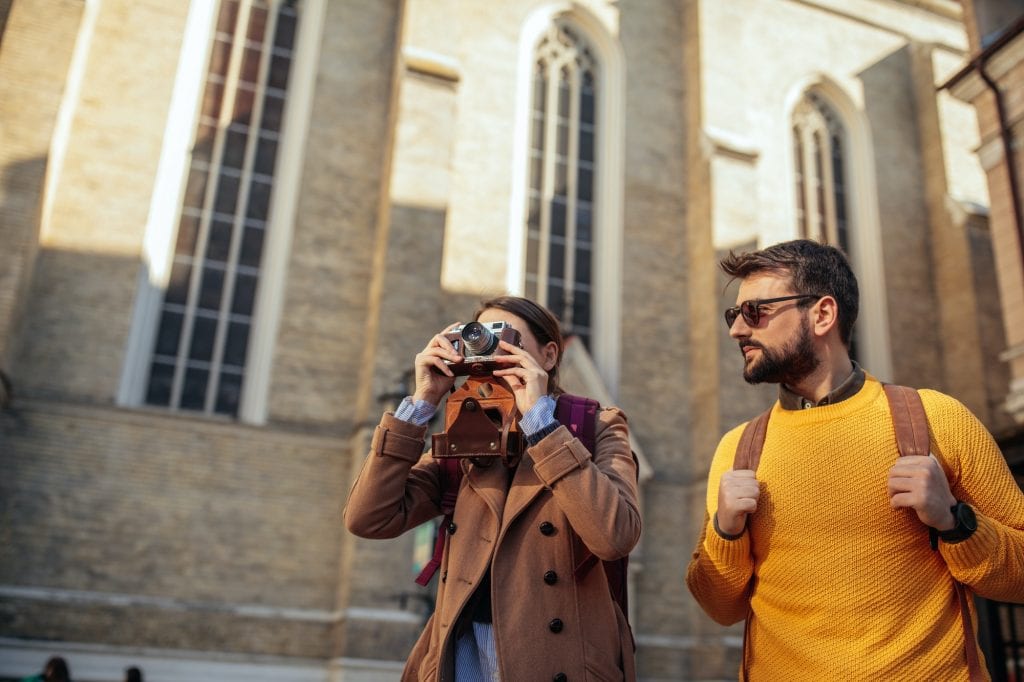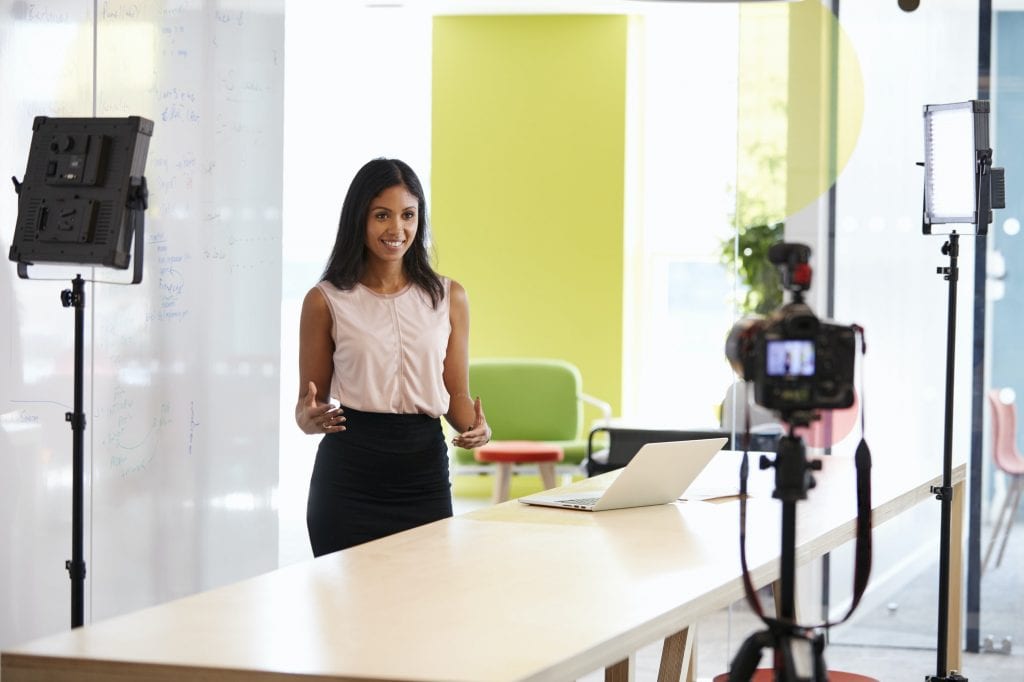 We collaborate with creators on scripts, content, and storyboards taking charge of every aspect of the production process to provide consistent, high-quality videos. Unlike conventional studios, our company is a new breed of professionals using both traditional and contemporary approaches to create unique custom videos for business and private use.