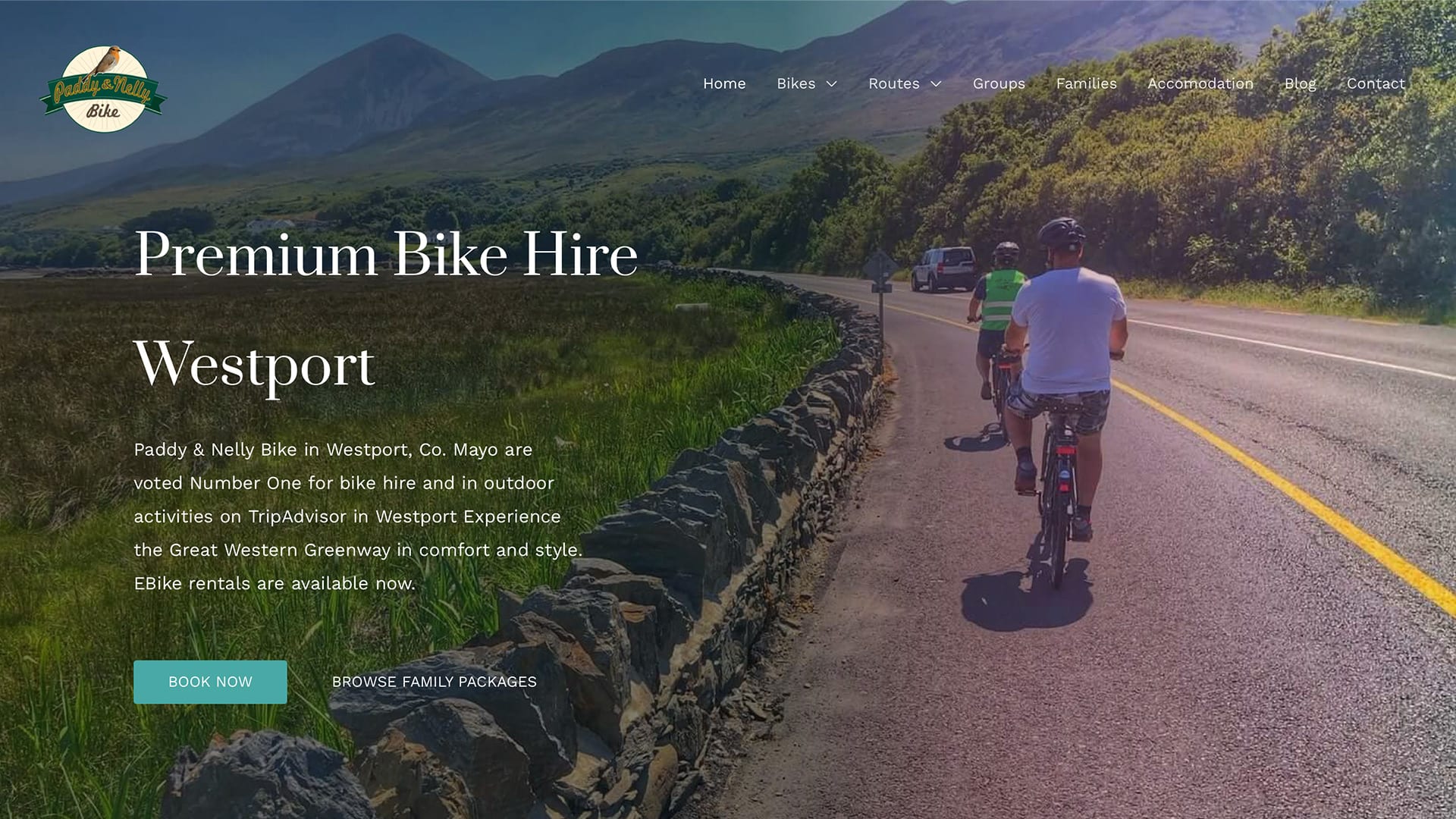 Paddy & Nelly Bike is a premium bike hire experience for the Wild Atlantic Way. With a wide range of bikes and e-bikes available they offer a superior bike rental service. We provide them with a top tier website, cutting edge booking system and ongoing marketing.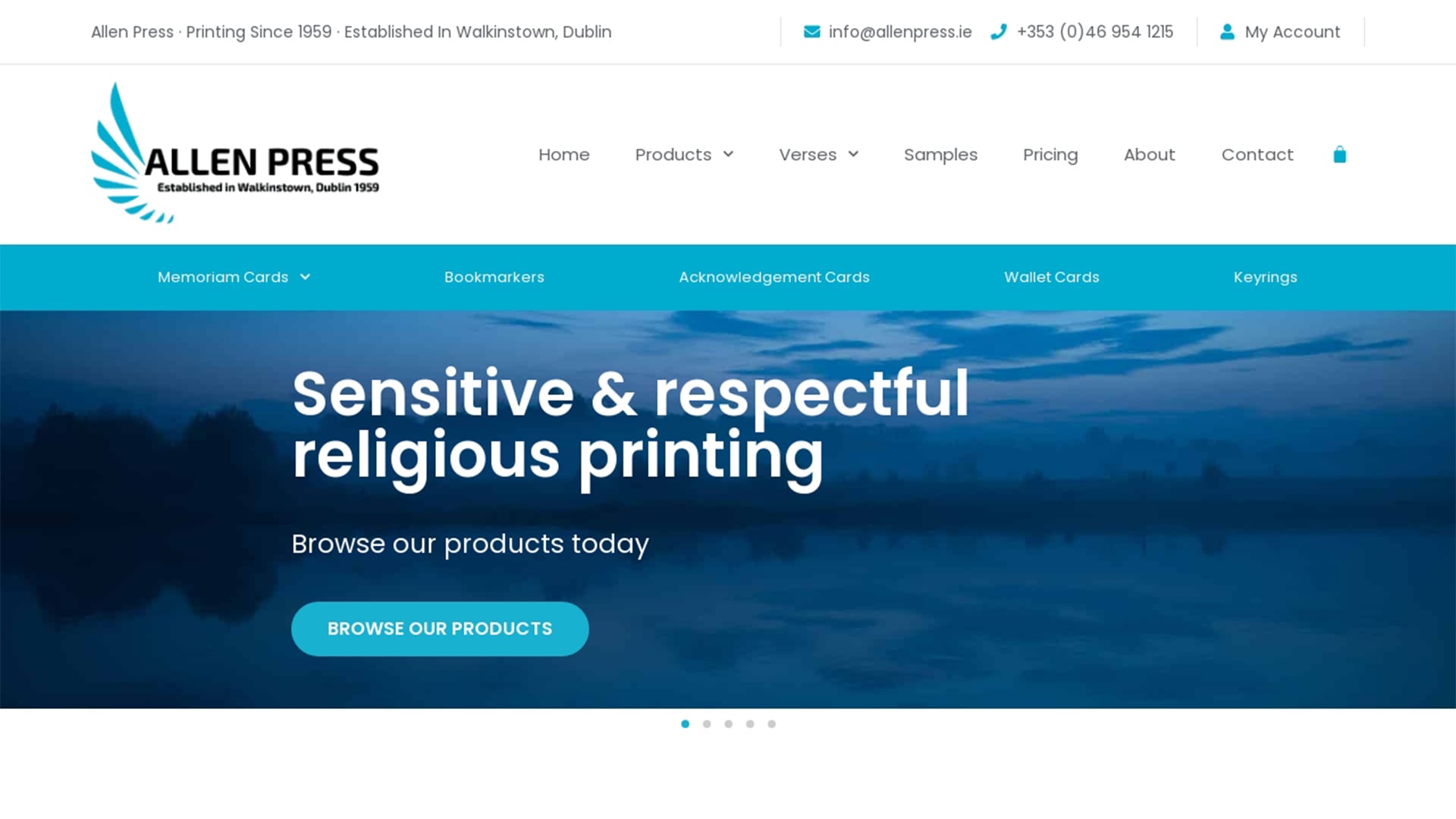 The Allen Press needed a website to compliment their sensitive business model. We worked with the team to build an easy to use, customised e-commerce store that suits their business needs.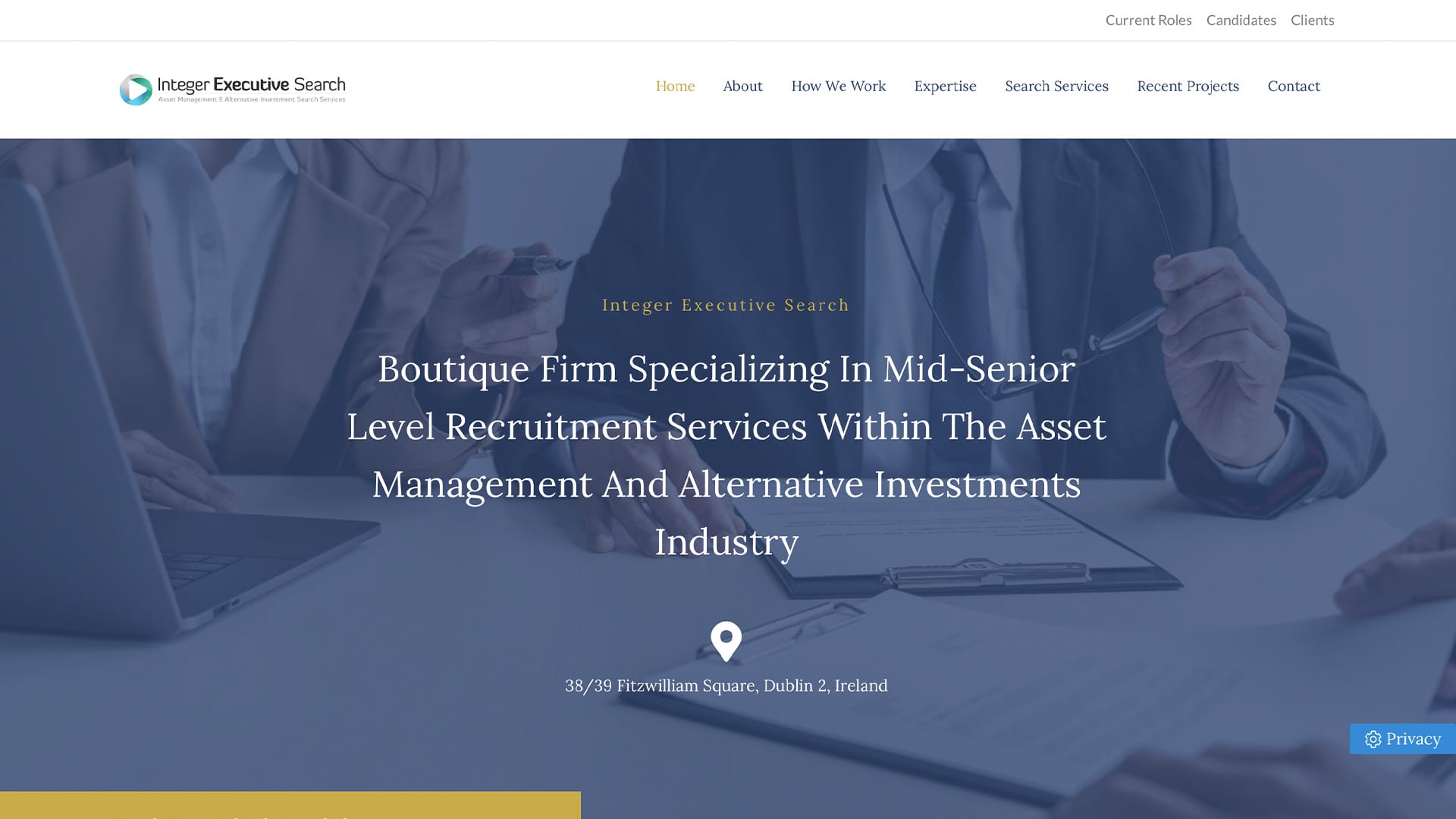 Integer Executive Search provide boutique recruitment services to the alternative investment industries. We built them a cutting edge website with in built recruitment platform.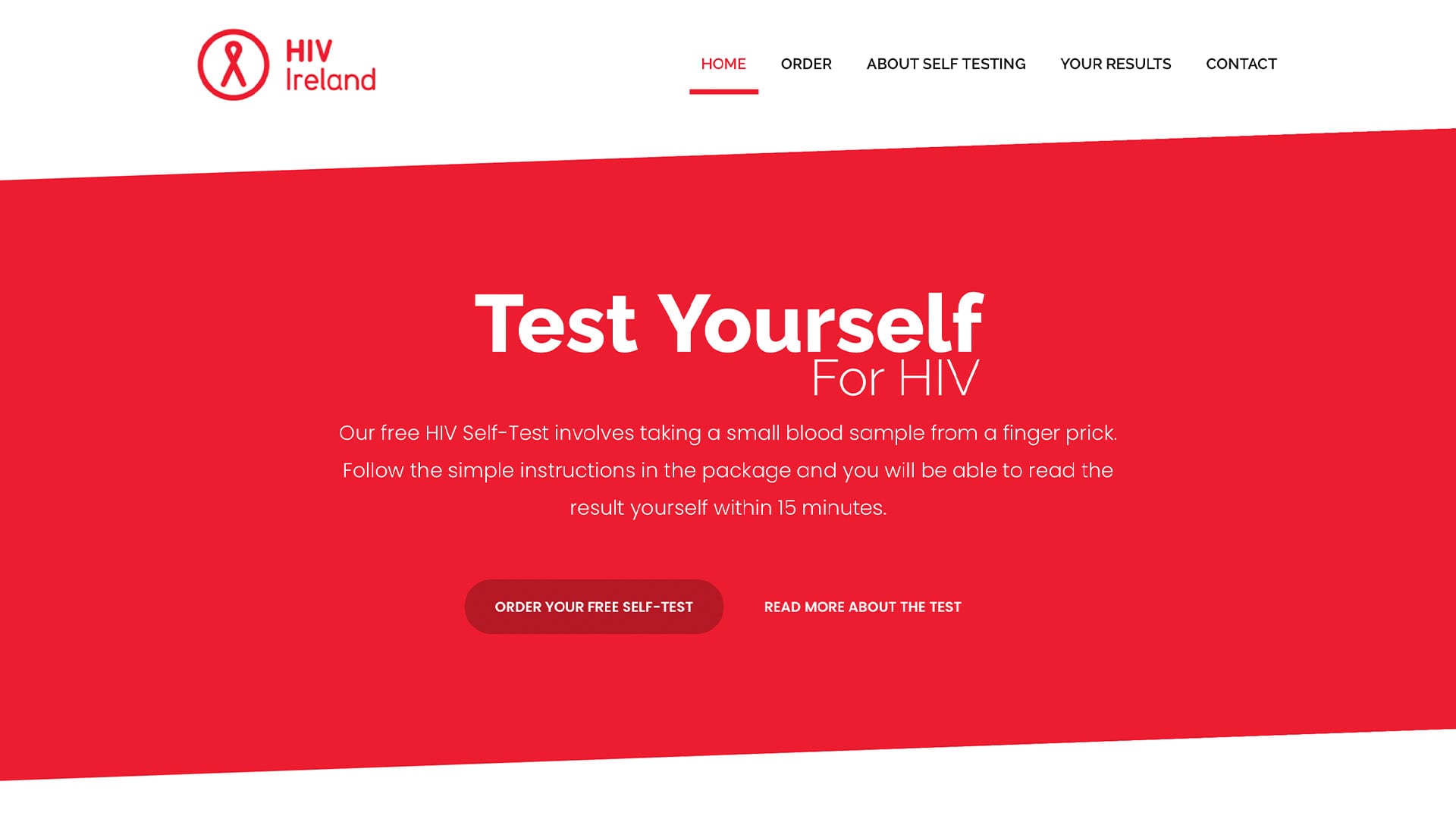 Self-Test by HIV Ireland is a groundbreaking initiative that allows individuals from across Ireland to become informed about their sexual health.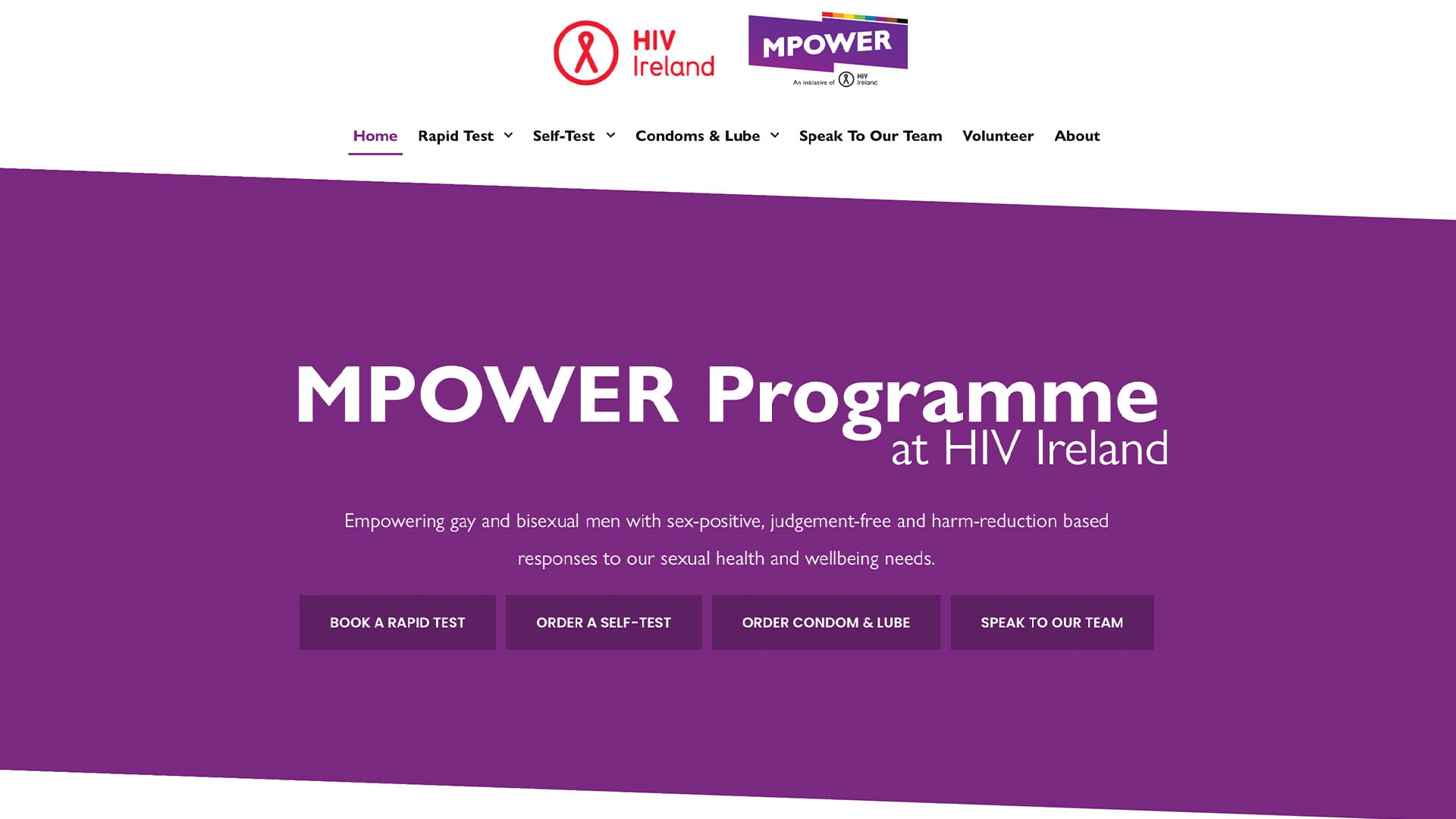 MPOWER is a a critical programme that helps gbMSM with their sexual health and wellbeing needs. Titan Digital has provided a leap forward for how they deliver services.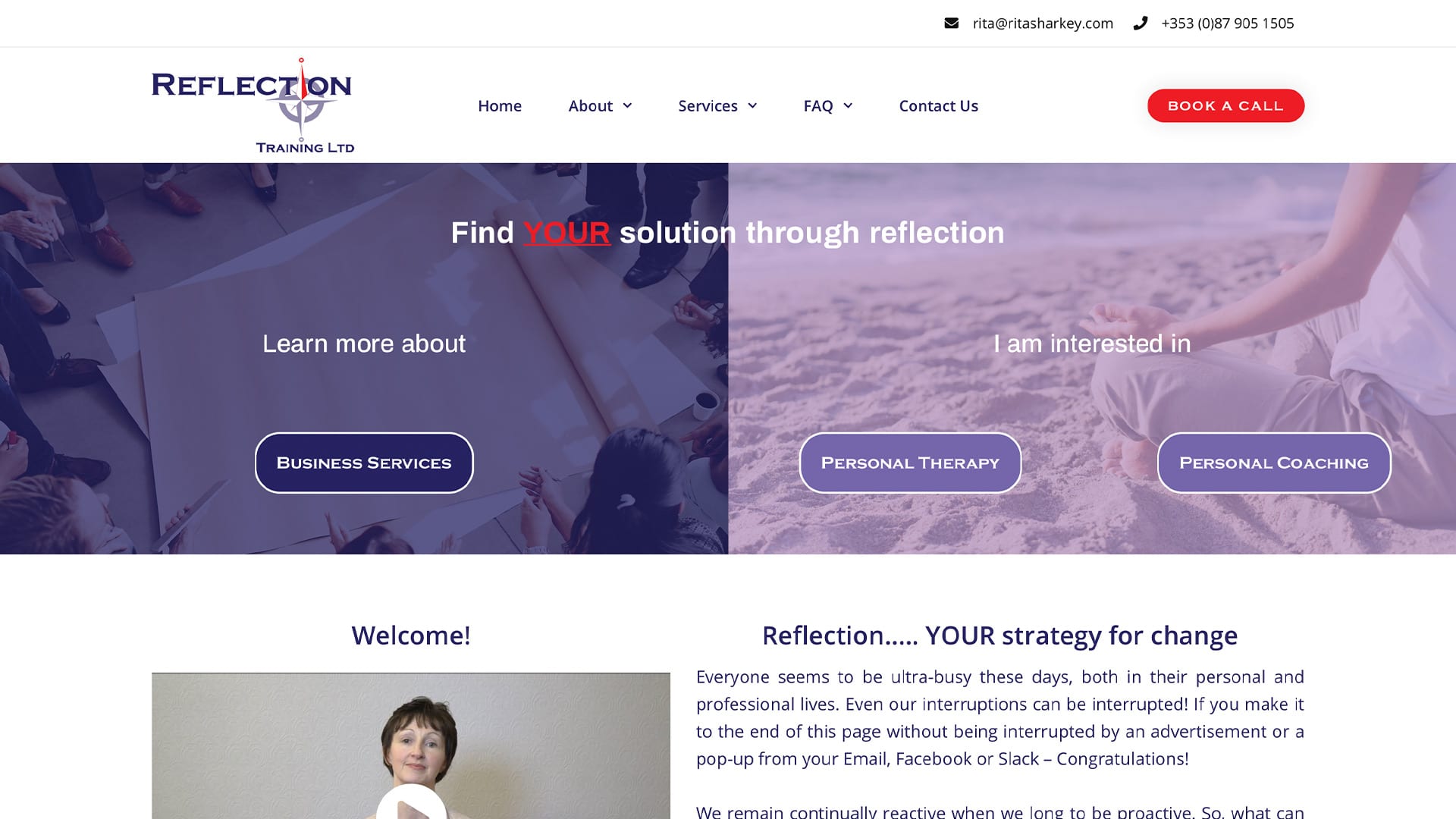 Reflection Training provides bespoke personal and corporate consulting services. Titan Digital worked with Rita & Reflection training to deliver a product that met their specific needs.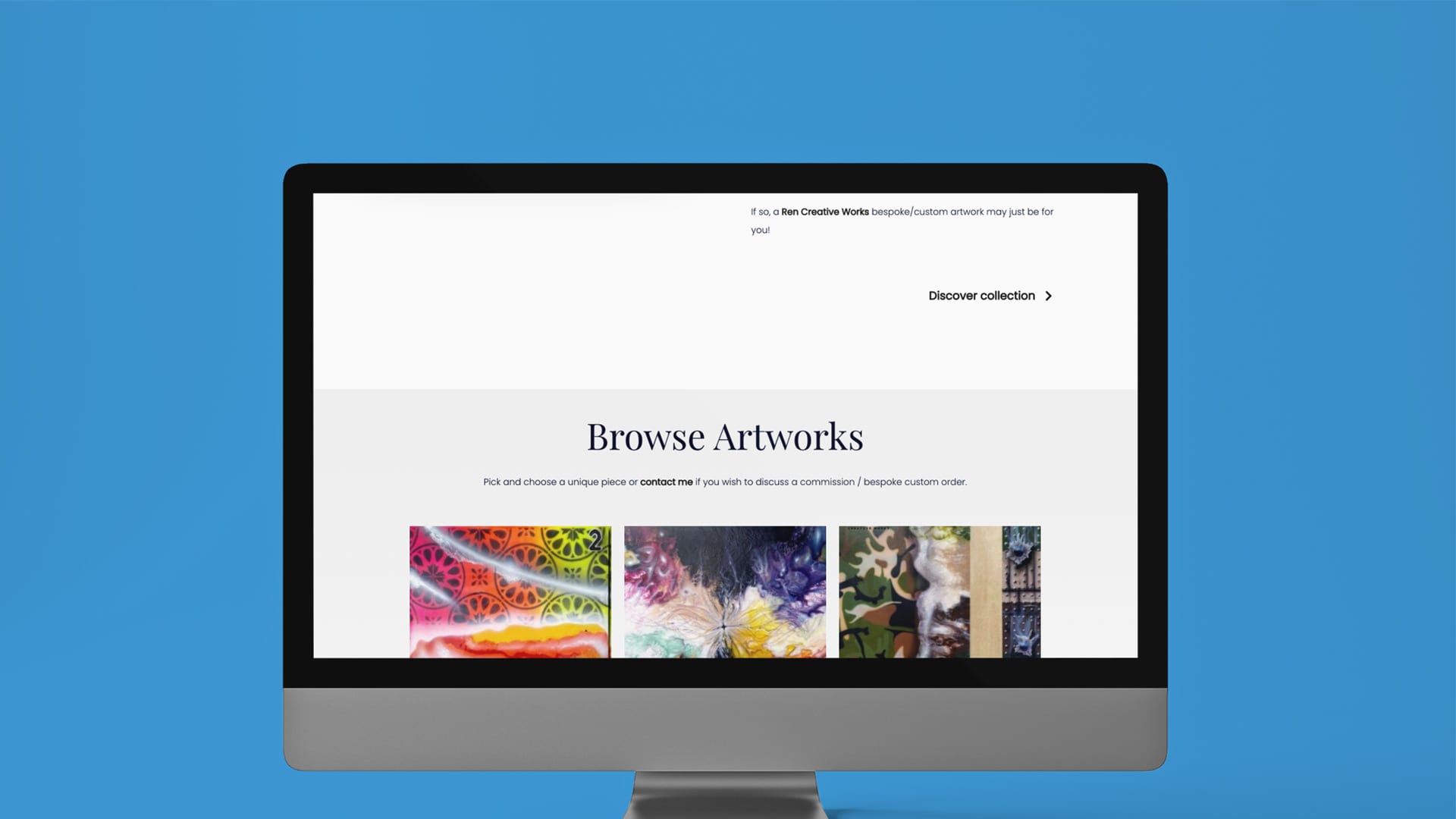 Adrian Reynolds is an up and coming Dublin based artist. With a unique flair and style, we provide Adrian with his ecommerce platform and ongoing support.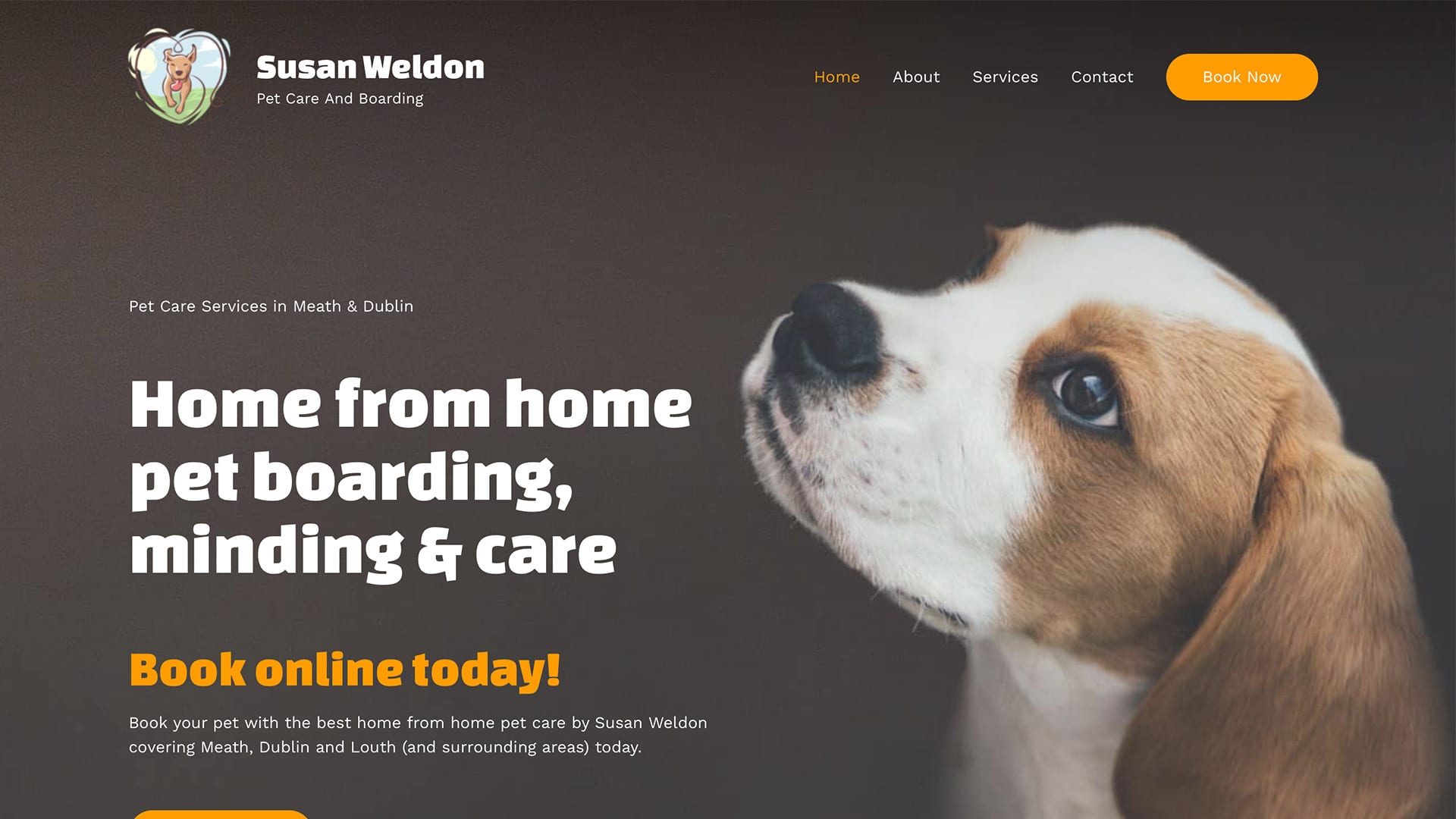 Susan Weldon Pet Care & Boarding
Susan Weldon provides pet care and boarding services to clients in a home from home environment. Titan Digital provided website design and digital marketing services.