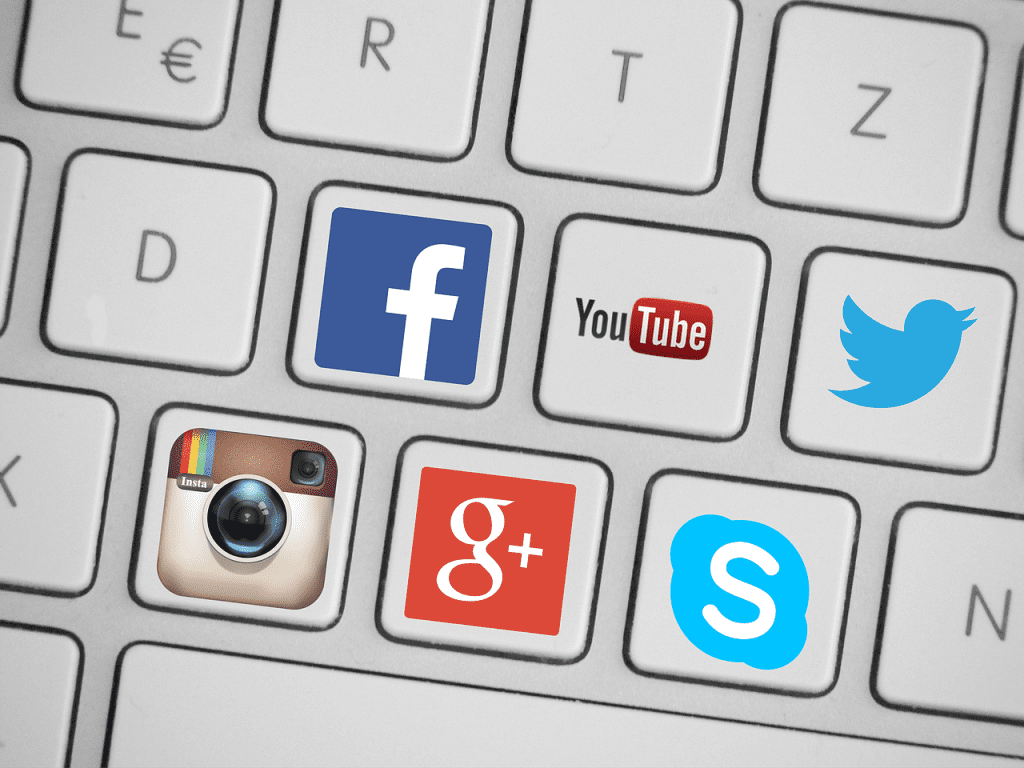 Social media marketing is a robust B2B and B2C sales solution that, if leveraged well, will unlock leads and drive business growth. It is a different way to connect with markets in a digital space, and we're stoked to help our clients achieve their visions. As an enterprise solution, it is data-driven, and the approaches we employ are guaranteed to create the engagement you seek at every level of business. For any business, there are plenty of reasons to be hyped about the power of social media on your products. 
Google ads are not exclusive to large corporations. If any client is in the market for your services, they can easily get connected to you provided they search for it —just imagine the benefits! We will help you launch outstanding brands through targeted marketing and brand extensions. Google ads are the ideal solution for those looking to scale their business outside of social media. With billions of google searches sent out daily, a well-crafted google ads campaign can help you reach your target audience, whether they know about your company or not. We are the digital marketing agency to drive your business with a result-driven approach.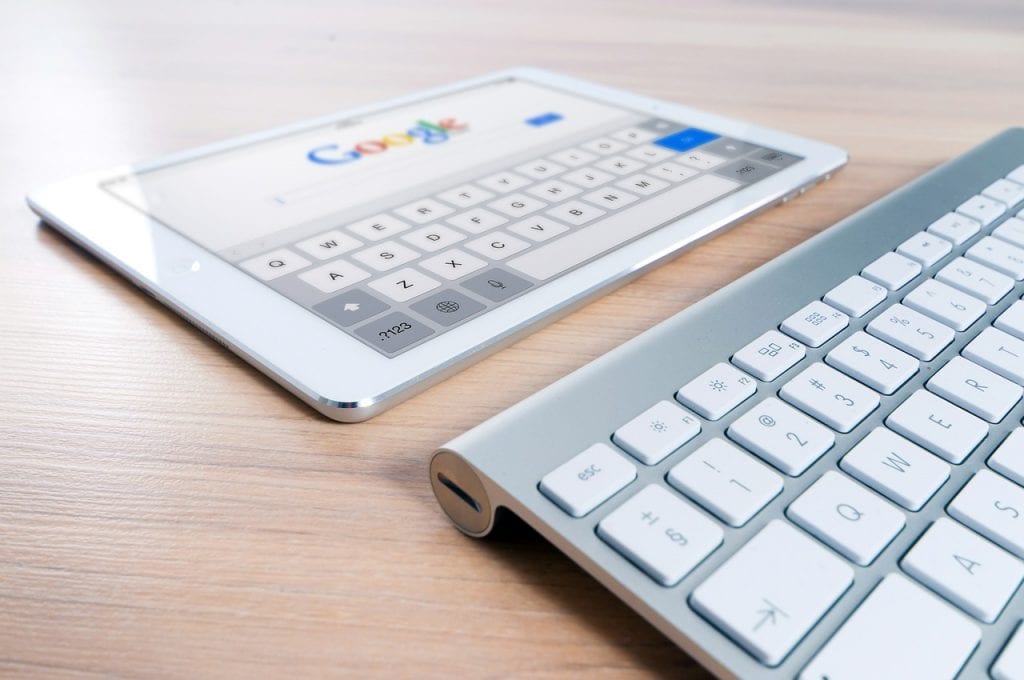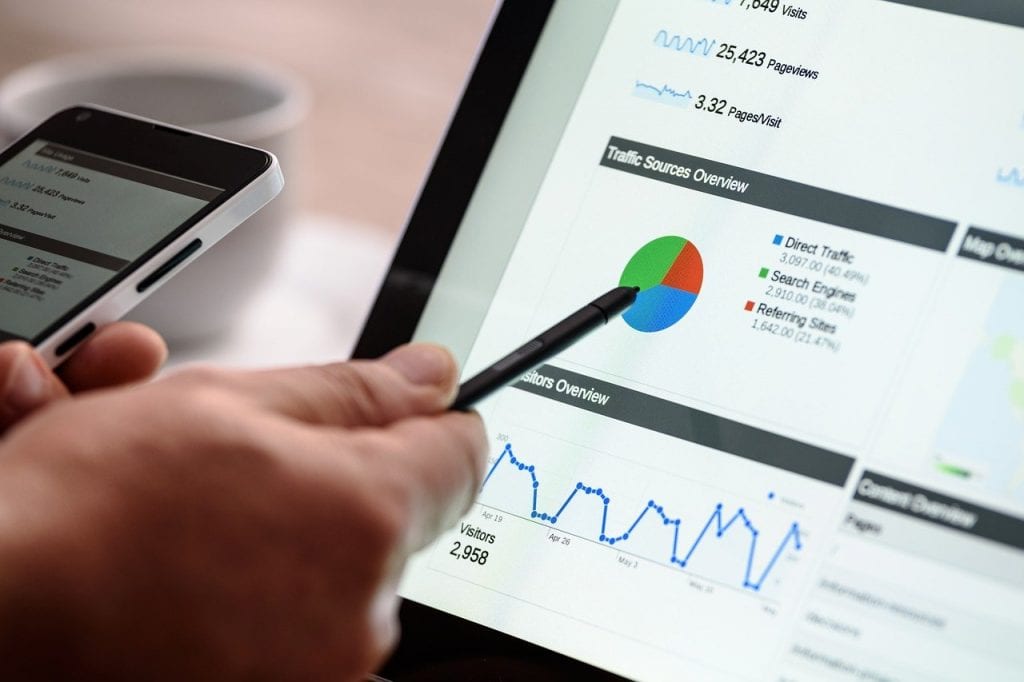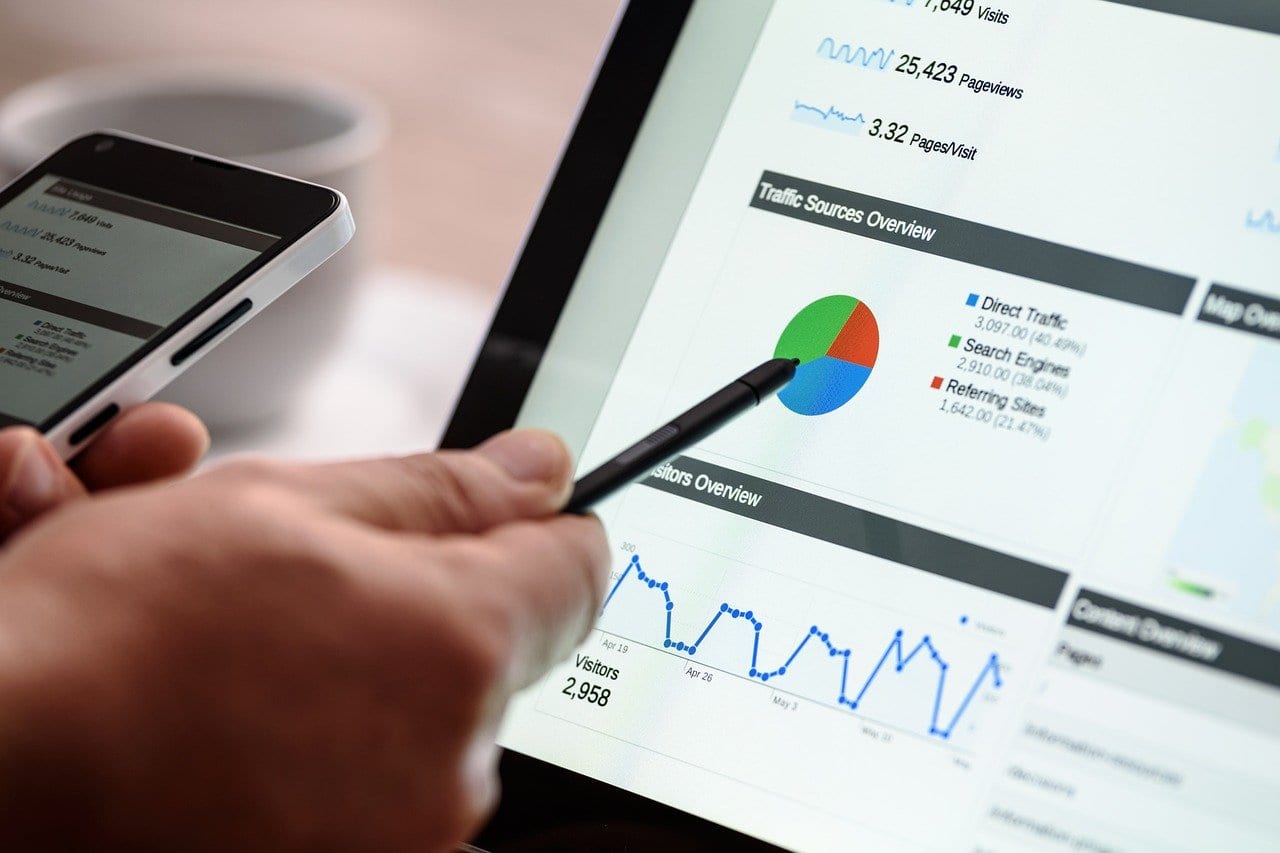 Every click counts when using online marketing channels. Fortunately, google analytics offers an easy and convenient way of measuring the effectiveness of each click. It is the fastest way to gain insights and gauging how much engagement your social media google ads, and other advertising channels are generating. Our company exists to find and nurture clarity in an increasingly complicated digital marketing landscape. We utilize industry and proprietary technologies to ever deliver real-time reports to you on demand. The team here at Titan Digital is google analytics certified, and they will support your enterprise by empowering data-driven business decisions.