We help business leaders take the next steps in their digital journeys through our mentoring services. How does it work? Our clients' come to us with a specific problem or business need they want addressed, and we work together to solve it. We place the power in your hands to solve, but equip you with a non-bias and practical advice to do it.
Mentoring and coaching is an excellent option for business owners and senior management to develop their digital skills and address core problems. Mentoring is about providing guidance and planning on key topics and issues related to digital in your business.
This is particularly powerful if you: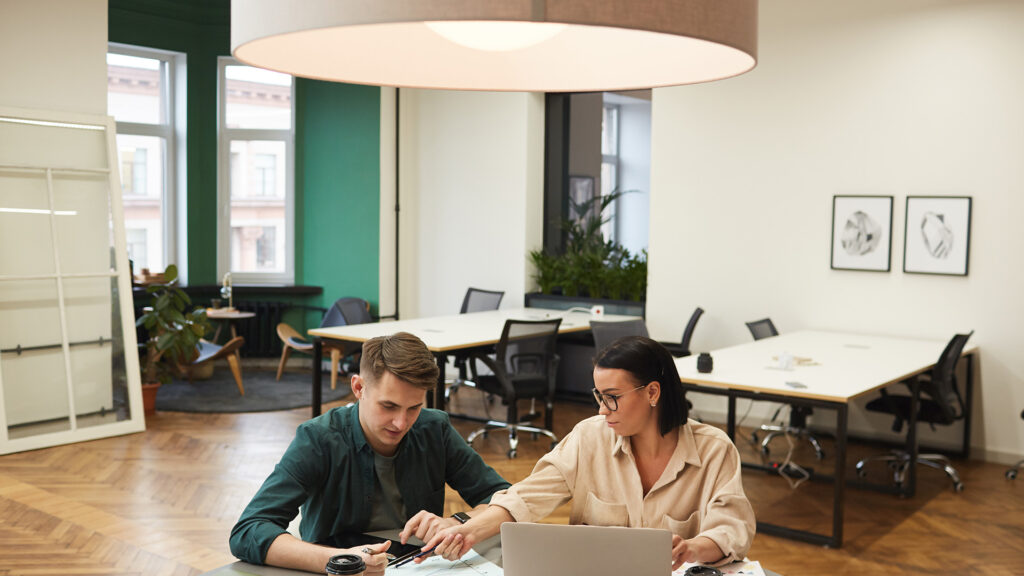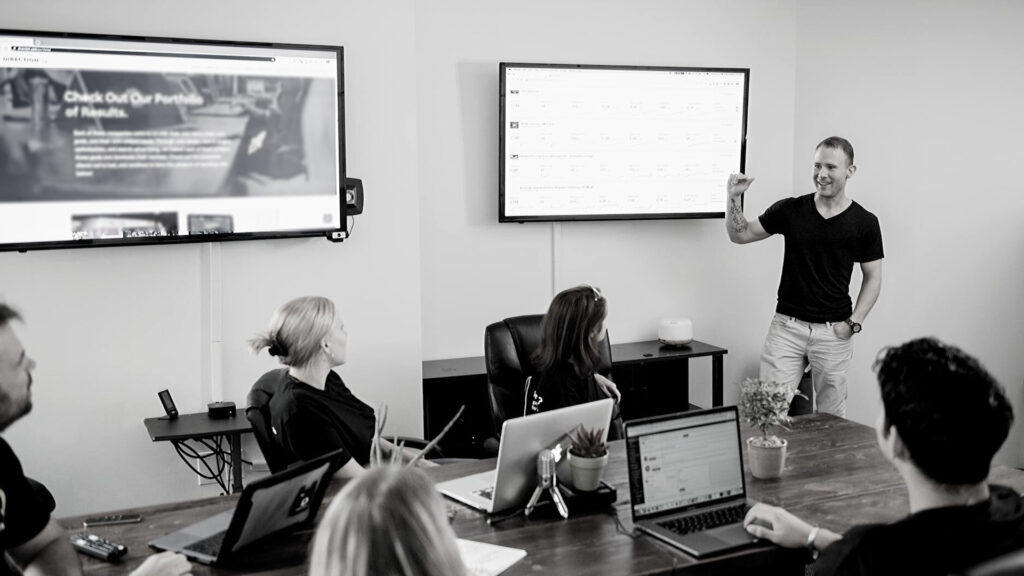 First, we will have a brief advisory call where we can identify what your individual needs and requirements are. Your professional and businesses development is key to success in our digital mentoring services. A mentor contributes independent, informed observation and advice to aid decision making.